A Testimony
Category: /General/

(20 views)
0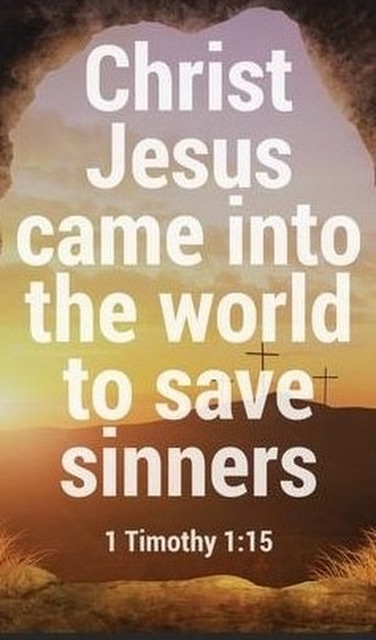 I thank Christ Jesus our Lord,
Because He has given the strength;
Judged faithfully in one accord,
Persevering at any length.
To His service He appoints me,
Although I was a blasphemer;
He opened my eyes and could see,
Enabled to be a dreamer.
For I received mercy and grace,
With arrogance in unbelief;
His compassion which would embrace,
Inspired me to give relief.
The grace of the Lord overflown,
With faith and the love within Him;
Full acceptance has always shown,
His trustworthy spiritual vim.
Jesus Christ came to save sinners,
Of whom I have been the foremost;
But He gave mercy to be winners,
And joining the heavenly host.
He helps display perfect patience,
Anyone who was to believe;
That affects deep in your conscience,
For eternal life you receive.
Unto the King of the ages,
In having the glory and honor;
That we avoid rants and rages,
Being one who is a fawner.
Copyright ©2022 Richard Newton Sherrer
---
Favorite
Favorite
Comment
Comment
Share
Share
Report an item by sharing it with support.
© individual authors and creators. Create, Share and Profit at
etastic.com
.