Praise the Merciful God
Category: /General/

(18 views)
0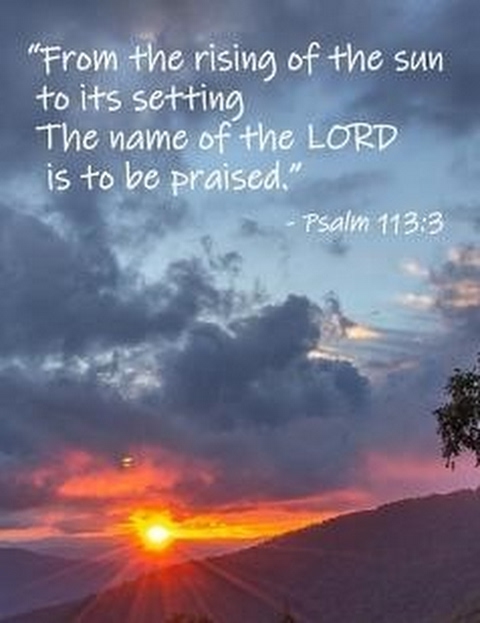 O servants of the Lord,
Praise the name of the Lord;
To be worshiped and adored,
And live in one accord.
Bless the name of the Lord,
For this time evermore;
Like an eagle that soared,
Praise to the distant shore.
From the sun rising dawn,
Until the evenfall;
As praise continues on,
Praise His name to enthrall.
He is above the earth,
Glory above Heaven;
Creating priceless worth,
To us, He has given.
Who is like the Lord God,
Who is seated on high;
Each of us has been flawed,
No salvation we die.
Who is humbled that sees,
Looks down upon the earth;
Causing heavenly breeze,
That brings life into birth.
He raises up the poor,
Lifting them from the dust;
Those with faith He will cure,
For He is fair and just.
They will sit with princes,
Monarchs of his people;
Observes the provinces,
Who goes to the temple.
Barren girls get a house,
Becomes a glad mother;
Praising God with their spouse,
Joyful with each other.
Copyright ©2022 Richard Newton Sherrer
---
Favorite
Favorite
Comment
Comment
Share
Share
Report an item by sharing it with support.
© individual authors and creators. Create, Share and Profit at
etastic.com
.