The LORD Delivers
Category: /General/

(36 views)
0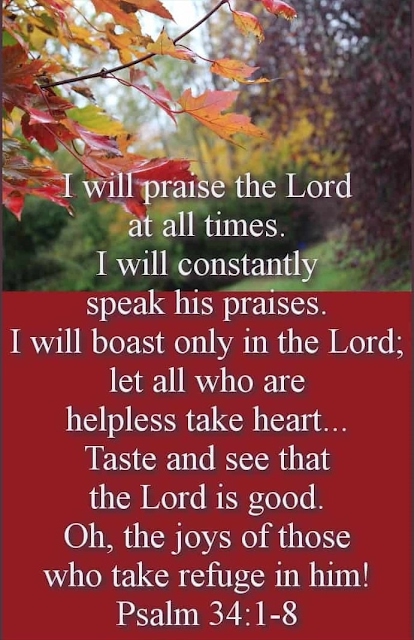 I sought the Lord who answered,
Delivering me from my fears;
And through Him, I was not censored,
Rather He wiped away my tears.
Those who see Him are radiant,
And they never will be ashamed;
Because they are obedient,
As His Word is always proclaimed.
For the Lord has heard and has saved,
Rescuing from all my trouble;
From iniquities that enslaved,
Burying me in the rubble.
The angel of the Lord encamped,
Around anyone who reveres;
Ensured His Spirit has revamped,
And enabled to calm my fears.
Taste and see that the Lord is good,
Bless the man who will take refuge;
And doing the things that we should,
Bestowed with a blessing deluge.
Oh, give fear the Lord all you saints,
Those who fear Him will never lack;
Ample blessings without restraints,
Since an angel watches your back.
The young lions lack as they crave,
Suffering for some food to eat;
Seek the Lord no longer a slave,
He assures you spiritual meat.
Copyright ©2022 Richard Newton Sherrer
---
Favorite
Favorite
Comment
Comment
Share
Share
Report an item by sharing it with support.
© individual authors and creators. Create, Share and Profit at
etastic.com
.