The Last Hour
Category: /General/

(14 views)
0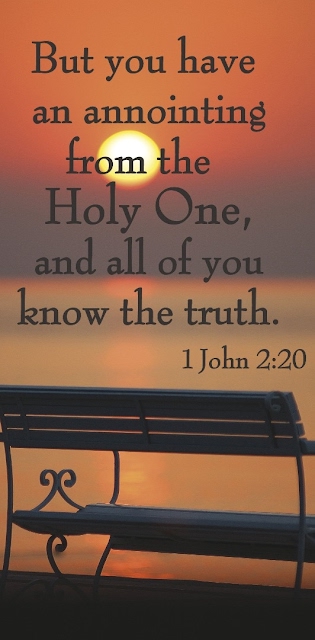 It is the last hour,
According to the Word;
Antichrist has power,
Of darkness, you have heard.
For it will be the last time,
As Satan intervenes;
There will be raging crime,
By disrespectful teens.
Because they will go out,
No longer for the Lord;
The triune God they doubt,
His commands they ignored.
Though have been anointed,
Unto the Holy One;
Parents disappointed,
In rejecting the Son.
You do not know the truth,
Although it is no lie;
Distancing by the youth,
It does make parents cry.
Deniers are liars,
Denying Jesus Christ;
For earthly desires,
That has made them enticed.
No one denies the Son,
Not knowing the Father;
And His Spirit had done,
And Christ as your brother.
Let all that you have heard,
Allow you to abide;
In knowing of the Word,
Impart from you inside.
And this is the promise,
Eternal life He made;
Heathens brought to justice,
And will become afraid.
Copyright ©2022 Richard Newton Sherrer
---
Favorite
Favorite
Comment
Comment
Share
Share
Report an item by sharing it with support.
© individual authors and creators. Create, Share and Profit at
etastic.com
.