Special Goodness
Category: /General/

(24 views)
0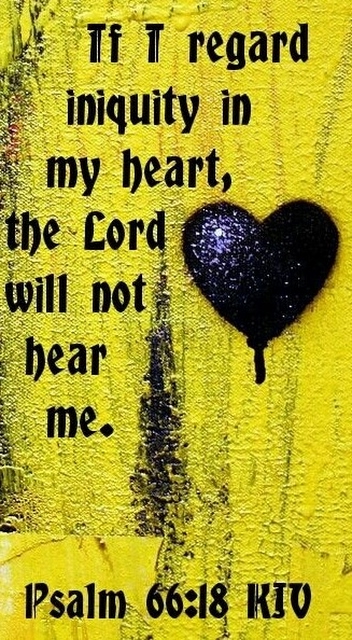 Come and hear all you who fear God,
Tell you what He did for my soul;
A frozen heart that He has thawed,
When embraced as to console.
I cried unto Him from my lung,
In a desperate desire;
While high praise was on my tongue,
For salvation to acquire.
If I cherished iniquity,
Down at the bottom of my heart;
The tempter's audacity,
Fulfills desire to impart.
But truly the Lord has heard me,
And attended unto my prayer;
Giving me the insight to see,
Through supplication what I share.
For my prayer was not rejected,
Nor was His steadfast love removed;
His mercy and grace reflected,
In my mind that I have behooved.
Copyright ©2023 Richard Newton Sherrer
---
Favorite
Favorite
Comment
Comment
Share
Share
Report an item by sharing it with support.
© individual authors and creators. Create, Share and Profit at
etastic.com
.