End Time Ethics
Category: /General/

(11 views)
0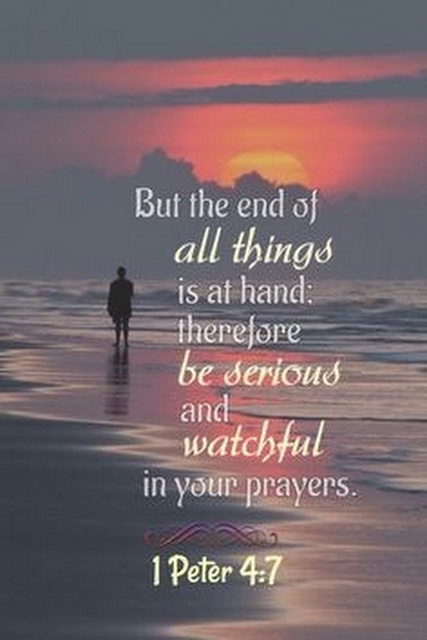 The end of all things are at hand,
Be sober and watch unto prayer;
Be self-controlled of the demand,
Someone who is a betrayer.
Just keep loving one another,
Because love covers so much sin;
Warm charity to your brother,
Maintain spiritual discipline.
Always show hospitality,
Without grumbling or grudging;
Gracious with cordiality,
Look not at someone by judging.
Each of us has received a gift,
To use to serve one another;
Inspiration for to up lift,
As good stewards to each other.
Speak as an oracle of God,
As someone who serves by His might;
Through Jesus Christ honor and laud,
And be glorified in His light.
Through Christ all things are glorified,
To whom be praise and dominion;
Remembering the crucified,
With a spiritual opinion
Copyright © 2021 Richard Newton Sherrer
---
Favorite
Favorite
Comment
Comment
Share
Share
Report an item by sharing it with support.
© individual authors and creators. Create, Share and Profit at
etastic.com
.