The Chosen
Category: /General/

(6 views)
0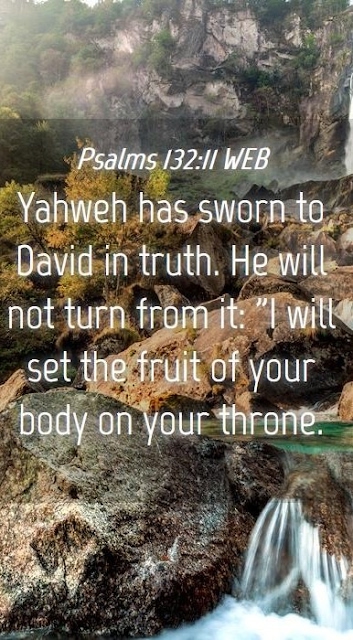 The Lord had made a promise,
Not to go back on His Word;
For bringing about justice,
Who ignore what they have heard.
The fruit will set on the throne,
To keep the promise and rules;
As for His actions alone,
Will be judgment on the fools.
The Lord has chosen Zion,
For making it as His home;
A fortress blocks the lion,
The places where he did roam.
This will be His resting place,
He will live here forever;
Will be where He sheds His grace,
On those who do not sever.
He abundantly will supply,
All that His people will need;
Ensuring to satisfy,
Enough food and drink to feed.
The Lord will protect the priest,
The godly people will shout;
Setting up a joyous feast,
That will not leave a doubt.
He will make the people strong,
For choosing the dynasty;
Each one anointed belong,
Ordained as saints to decree.
He will put the foes to shame,
And making His crown to shine;
All His people will proclaim,
The Lord as Holy Divine.
Copyright © 2021 Richard Newton Sherrer
---
Favorite
Favorite
Comment
Comment
Share
Share
Report an item by sharing it with support.
© individual authors and creators. Create, Share and Profit at
etastic.com
.