Good Success
Category: /General/

(15 views)
0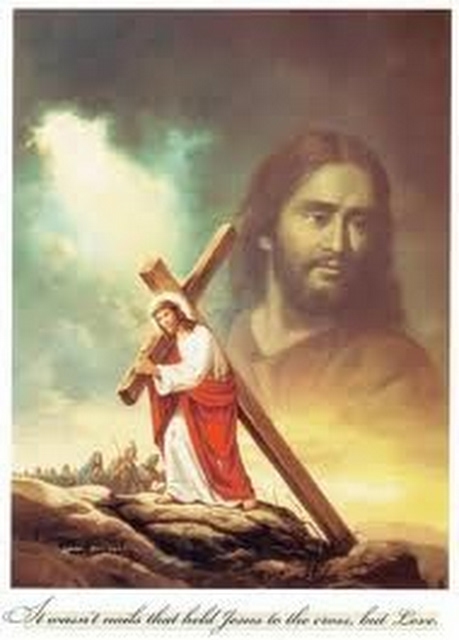 He was oppressed and afflicted,
Yet He did not open to speak;
Like a lamb that was convicted,
No escape did He try to seek.
By oppression and a judgment,
They took Him away to prison;
Because of some had discernment,
About the things that He had done.
He was cut off from the living,
And stricken for the transgression;
Because they were not forgiving.
Considered it as aggression.
They made His grave with the wicked,
And with a rich man in his death;
The pain and torment afflicted,
Continued until His last breath.
Yet it was the will of the Lord,
To crush Him by putting to grief;
It seems like His cries were ignored,
As others were in disbelief.
Out of anguish His soul will see,
Because His work be satisfied;
His knowledge being righteously,
Bore their sin as the crucified.
He will divide with the many,
And split the spoil with the strong;
Numbered transgressors of any,
Who confess of what they did wrong.
Copyright © 2021 Richard Newton Sherrer
---
Favorite
Favorite
Comment
Comment
Share
Share
Report an item by sharing it with support.
© individual authors and creators. Create, Share and Profit at
etastic.com
.