I Found The Tools
Category: /General/

(173 views)
0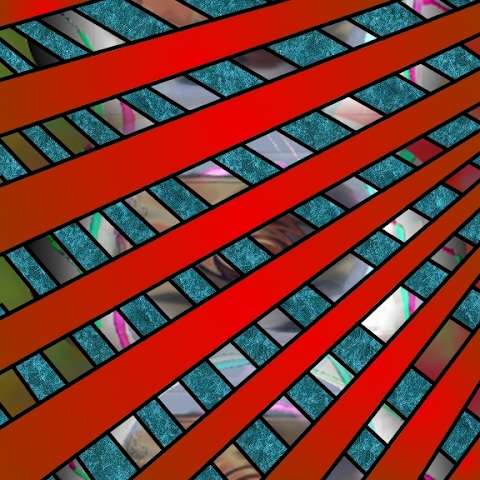 Take me to the top it's all equal in
warmer weather.
There is no time limit for the beginner
to start working on their art.
I have heard that there are many ways
to step-up your power.
It's really rough
to be smarter than your competition
when there is none.
---
Favorite
Favorite
Comment
Comment
Share
Share
Report an item by sharing it with support.
© individual authors and creators. Create, Share and Profit at
etastic.com
.