Vindicated People
Category: /General/

(60 views)
0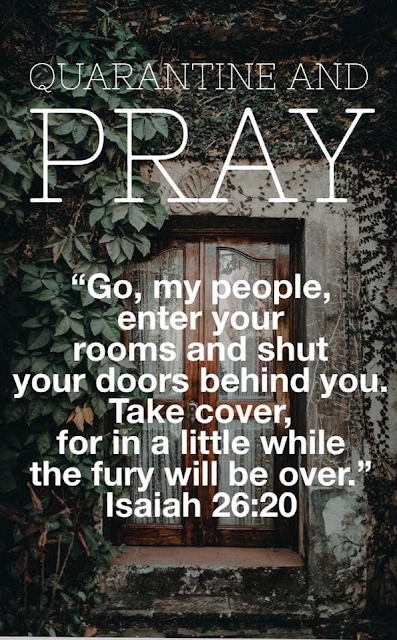 O Lord, in distress they sought,
They poured out a whispered prayer;
When their discipline was not,
The chastening that they dare.
Like a woman with child,
Drawing near for giving birth;
The pain seems to go wild,
She wonders if it all worth.
We were pregnant with child,
And experienced the pain;
Caused us to be defiled.
Using the Lord's name in vain.
We gave birth unto the wind,
Achieved no deliverance;
The dwellers not disciplined,
And having no tolerance.
But the dead shall be living,
While their bodies shall rise;
No longer will be ailing,
As they open up their eyes.
You who did dwell in the dust,
That is from dew of the light;
Awake and show that you trust,
And God will give you insight,
Come and enter your chambers,
Shutting the door behind you;
Reflect on what encumbers,
Difficulty to construe.
Pray to the Lord to come out,
To punish the dwellers here;
The ones who are having doubt,
About having to revere.
Because of iniquity,
Inhabitants of this place;
They are without dignity,
Being a complete disgrace.
The earth discloses bloodshed,
And no more cover its slain;
As they lie on their death bed,
Experiencing no more pain.
Copyright © 2020 Richard Newton Sherrer
---
Favorite
Favorite
Comment
Comment
Share
Share
Report an item by sharing it with support.
© individual authors and creators. Create, Share and Profit at
etastic.com
.