Christian Humility
Category: /General/

(10 views)
0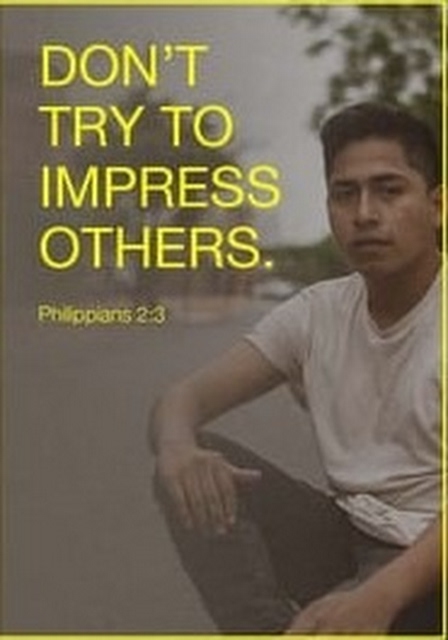 If there is encouragement,
Therefore, a consolation;
Having an acknowledgement,
For reconciliation.
The comfort of love from Christ,
His Spirit participates;
Your affection is enticed,
As sympathy compensates.
Joy in being of one mind,
With the same love for the Lord;
In being humbled and kind,
For being in one accord.
Avoid selfish ambition,
Nothing to be done through strife;
Of a humbled condition,
Respecting a godly life.
Look not at your own interest,
Rather interest of others;
Have your heart and mind entrust,
Guidance from God for brothers.
Amongst yourselves have this mind,
Which is yours in Jesus Christ;
In one accord be aligned,
That your time be sacrificed.
He was in the form of God,
Thinking not as His equal;
Purity kept Him unflawed,
His life remained as tranquil.
He had become a servant,
Been born the likeness of man;
Calm and cool but not fervent,
The Father laid out His plan.
He became obedient,
To His death upon the cross;
Never being deviant,
So that we gain from His loss.
God has highly exalted,
His name above all others;
For all others are faulted,
Of your sisters and brothers.
For every knee shall bow,
Up in Heaven and on earth;
What the Father did endow,
To the glory of His birth.
Copyright © 2020 Richard Newton Sherrer
---
Favorite
Favorite
Comment
Comment
Share
Share
Report an item by sharing it with support.
© individual authors and creators. Create, Share and Profit at
etastic.com
.