Profecías
Category: /Spiritualistic Poetry/

(961 views)
0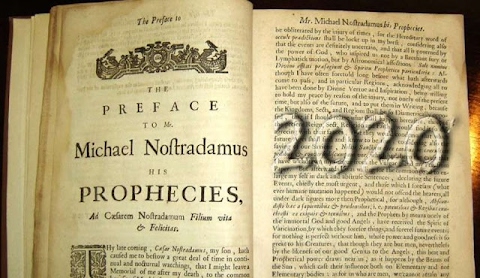 Profecías
De repente, el acorde toca
La Tierra vibra
Las placas se mueven.
Pájaros volando sin rumbo
Los chicos hambrientos
Las tormentas caníbales
Y, la anhelada paz
En medio del derramamiento de sangre.
Los padres y los hijos ya no están unidos,
El tiempo que se revuelve
Las aguas de los mares llenan la orilla,
La vida marina con metales pesados,
Todos los animales se sacrifican.
Y, el peor de todos los animales,
Racional o no,
Todos se desmoronan.
La vida exterminada en un instante
En una explosión que estaba fuera de control.
Y lo que Dios creó en siete días,
Evolucionado, el tiempo de Dios,
No es nuestro,
Todo lo que es la vida,
Destruido en segundos.
Quedarán pocos,
Loco, radioactivo,
Zombis humanos,
Y, el error del hombre,
No es quien presionó el botón,
Pero la ingratitud hacia Alá, Jehová, Cristo, Emmanuel, Oxalá...
Es grande y la vida de los vegetales, los animales destruidos para el placer de la humanidad sin ley, sin estudio, sin Dios en el corazón.
Manuscrito en 28/12/2019.
Y, hoy transcrito a este sitio.
Paz y bien.
Otras profecías:
https://www.google.com/search?q=profecias+to+2020&oq=profec
ías+to+2020&aqs=cromía..69i57j0l3.10718j0j7&sourceid=cromía&ie=UTF-8
Teka Castro. Profesor de química y escritor.
Traducción realizada con la versión gratuita del traductor
www.DeepL.com/Translator
---
Favorite
Favorite
Comment
Comment
Share
Share
Report an item by sharing it with support.
© individual authors and creators. Create, Share and Profit at
etastic.com
.