Law Misuse
Category: /General/

(12 views)
0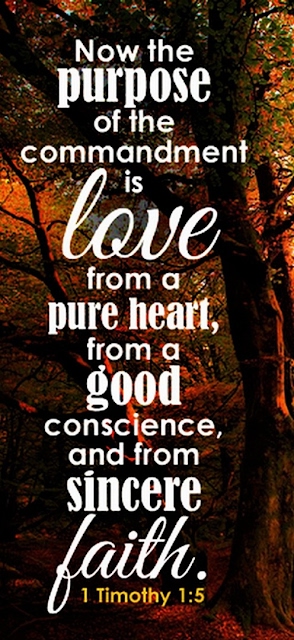 I urge you when I am gone,
That you may charge some people;
They do not profess upon,
The teachings of the Gospel.
They teach different doctrine,
Devote themselves to false tales;
That promotes evil and sin,
And how the stewardship fails.
The aim that we charge is love,
That issues from a pure heart;
A sincere faith from thereof,
A good conscience to impart.
Certain persons swerved from these,
Have wandered away in vain;
They have ignored our pleas,
Lack of respect shows disdain.
To be teachers of the Law,
Without an understanding;
An abuse to cause a flaw,
Unsure what is demanding.
Now we know the Law is good,
If one uses lawfully;
Knowing the Law as you should,
For living eternally.
The lawless and ungodly,
Disobedient and sinners;
In having profaned broadly,
Are never discipliners.
The sexually immoral,
The perjurers and liars;
Have tendency to quarrel,
Lighting corrupted fires.
According to the Gospel,
Of the glory of the Lord;
Are entrusted to people,
Blessing those in one accord.
Copyright ©2021 Richard Newton Sherrer
---
Favorite
Favorite
Comment
Comment
Share
Share
Report an item by sharing it with support.
© individual authors and creators. Create, Share and Profit at
etastic.com
.