Humility Exaltation
Category: /General/

(9 views)
0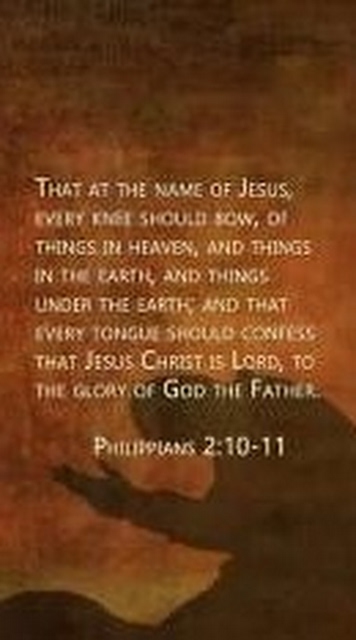 Amongst yourselves, have this in mind,
Which is for you in Jesus Christ;
In remaining humbled and kind,
Not letting yourself be enticed.
Though He was in the form of God,
But not counting equality;
To grasp why you honor and laud,
Gives spiritual ability.
He made Himself to take the form,
As a servant in being born;
In the likeness of men as norm,
No reputation to sojourn.
Found in the fashion as a man,
Humbled Himself as obedient;
For death on a cross was the plan,
So glory to be radiant.
God has highly exalted Him,
Bestowed upon Him with the name;
Above all others in a whim,
So that they will start to proclaim.
So that upon the name of Christ,
Every knee is needing to bow;
Humility had sacrificed,
As we profess and take a vow.
Every tongue will also confess,
That Jesus Christ is our Lord;
The glory of God will then bless,
When people are in one accord
Copyright ©2021 Richard Newton Sherrer
---
Favorite
Favorite
Comment
Comment
Share
Share
Report an item by sharing it with support.
© individual authors and creators. Create, Share and Profit at
etastic.com
.