Humbled Pride
Category: /General/

(46 views)
0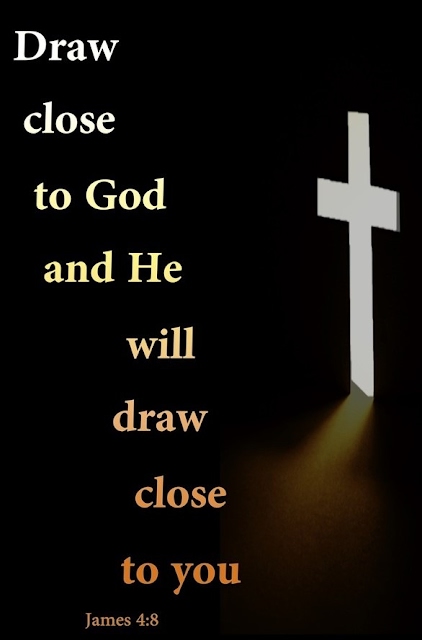 What causes quarrels and fights,
That your passions are at war;
Does it keep you up at nights,
Gnashing of teeth at your core.
You desire so you kill,
You covet as to obtain;
You quarrel as to instill,
Upon the others your pain.
You ask but do not receive,
Since your passions ask wrongly;
Never once do you believe,
Your pride is acting strongly.
You adulterous people,
Having no friendship with God;
Entering not the temple,
Worship to honor and laud.
Do you think of no purpose,
Go to the house of the Lord;
There is more than the surface,
When He is loved and adored.
He yearns with a jealousy,
Over what dwells within us;
For our God is fussy,
Of no other gods as thus.
He gives to us more than grace,
But He does oppose the proud;
The humble He will embrace,
They are not boastfully loud.
Submit yourselves to the Lord,
Resistance to the devil;
Satan will flee when ignored,
And you block all his evil.
Draw nearer unto the Lord,
He will draw near unto you;
When He is loved and adored,
He gives insight what is true.
Purify your mind and heart,
Chase the gloomy dark away;
For giving you a new start,
At the dawn of a new day.
Copyright © 2020 Richard Newton Sherrer
---
Favorite
Favorite
Comment
Comment
Share
Share
Report an item by sharing it with support.
© individual authors and creators. Create, Share and Profit at
etastic.com
.